Curriculum vitae:
Who am I? (And why am I doing this?)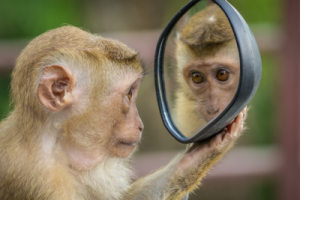 Welcome! My name is Felix and I am a motivational psychologist. I got into psychological research because I wanted to know how our personal desires/motives affect how we think, how we act, and what values we hold dear. Here I am particulary interested in the influence of the power motive (i.e., people's different desires to have influence on others). Have a look at my research interests in more detail here. If you have any questions, quarrels or would like to work with me on a project then please do not hesitate to get in touch: felix.suessenbach@psy.lmu.de
My research interests
the structure of power desires
moral psychology
political decision making
the interplay between (achievement) motivation and emotions
Click here to learn more about my research interests.
Selected publications
Suessenbach, F., Loughnan, S., Schönbrodt, F. D., & Moore, A. B. (2018). The dominance, prestige, and leadership account of social power motives. European Journal of Personality. https://doi.org/10.1002/per.2184.

Cram, L., Moore, A. B., Olivieri, V., & Suessenbach, F. (2018). Fair is fair, or is it? Territorial identity triggers influence ultimatum game behaviour. Politcal Psychology, 39, 1233-1250. doi: 10.1111/pops.12543
Suessenbach, F., & Moore, A. B. (2015). Individual differences in the explicit power motive predict "utilitarian" choices in moral dilemmas, especially when this choice is self-beneficial. Personality and Individual Differences, 86, 297-302. doi:10.1016/j.paid.2015.06.031 Link
Click here to see a list of all my publications.